Share the article
While many countries have opened their borders since the COVID-19 pandemic was declared over, others have remained firm in their strict protocols.
Tourism has continued to grow worldwide and many places rely heavily on tourism to boost the local economy.
When a majority of the world abandoned pandemic-related entry requirements, those watching from the outside had to make tough decisions.
Even though plane tickets can be expensive, many travelers are flocking to Asia this year, as many Asian countries have been closed for a long time.
Since the reopening, tourism has made a strong comeback in this region of the world. That's why it's no surprise that another country took notice and decided to drop all COVID-related protocols.
Japan will soon be fully open to tourism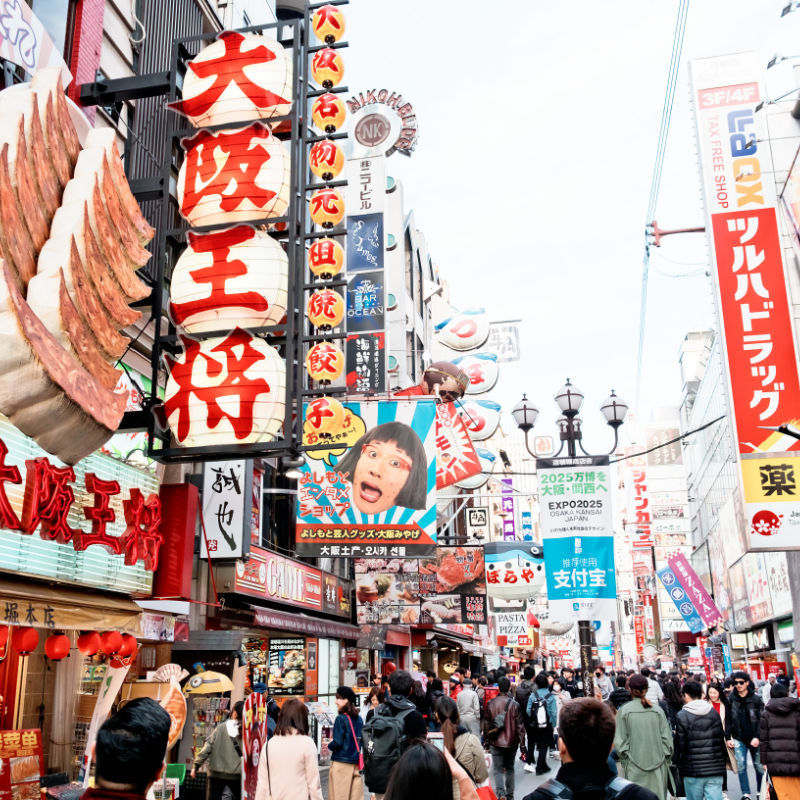 Japan was one of the last countries to enforce COVID restrictions for foreigners entering their borders.
Following in the footsteps of other Asian countries, the hugely popular destination has set a date to finally drop entry protocols for international tourists.
According to the National Tourism Organization of Japan, this new rule will be implemented May 8, 2023.
"Notice: All border measures to prevent the spread of COVID-19 will be lifted on May 8, 2023," the Japan National Tourism Organization posted on its website. "Those entering Japan on or after May 8, 2023 will not be required to present a valid vaccination certificate or a negative Covid-19 test certificate."
Top 5 Travel Insurance Plans for 2023 starting at $10 per week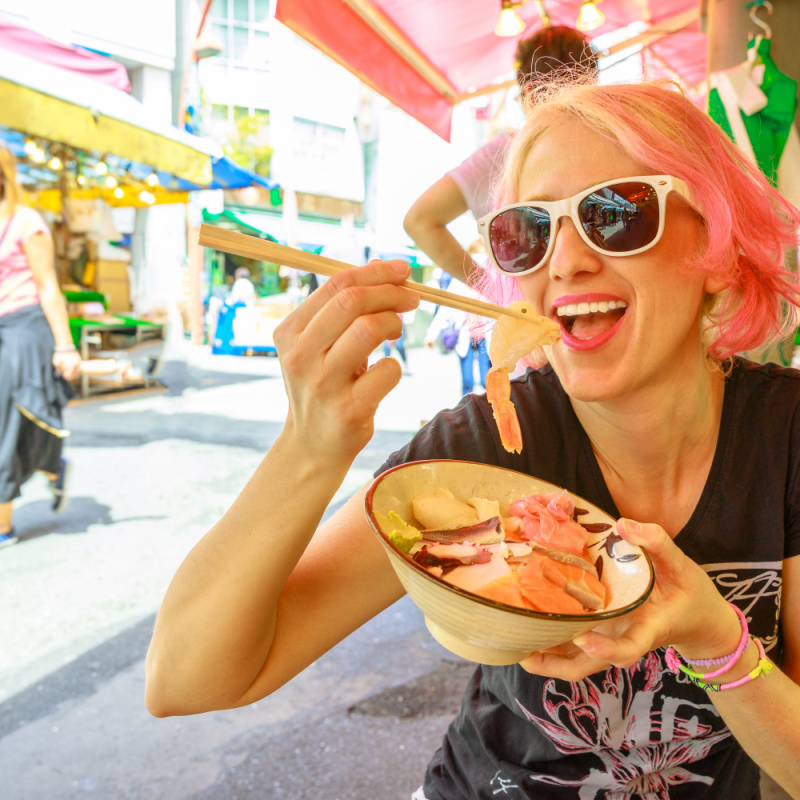 Japan started welcoming tourists to its country last year, but there were still strict rules to follow to get a passport stamp.
The first step in reopening was only to allow guided tours for those traveling here. Those days are a thing of the past, as more and more travelers have been free to enter on their own with certain stipulations since fall 2022.
Wearing masks has not been a requirement since March 2023, although government officials continue recommend them in crowded social situations.
Other policies are still in effect until the new rules come into effect in May.
Which takes effect on May 8
As the rules stand, travelers have been allowed to enter by air, land or sea. Regardless of the means of transport used by people, they will have to provide certain documents.
Until May 8, the only remaining protocols are:
Evidence of 3 doses (or equivalent) of an approved COVID-19 vaccine
Or a negative COVID test taken within 72 hours of flight departure
Japan will also launch a new initiative called Genomic surveillance of infectious diseases.
The aim of this program will be to closely monitor infectious disease data, also from May 8.
If COVID infections were to rise again, it would not be surprising to see some protocols reversed.
Especially since Japan has remained extremely cautious, unlike most countries in the world at this point in the timeline.
Accessibility in Japan
With the popular country looking to attract more tourists this year, it makes it much easier for most travelers to visit.
Return flights from North America can be found at reasonable prices compared to other Asian destinations.
Many of the major hubs in Canada and the United States offer direct flights to Japan through various airlines, including Japanese low-cost carrier – ZIPAIR.
Japan also dropped its visa requirements at the end of last year in order to become more attractive to those keen to travel again.
They just weren't ready to let go of all the pandemic-era protocols so far. One of the best times to visit this beautiful country is during cherry blossom season.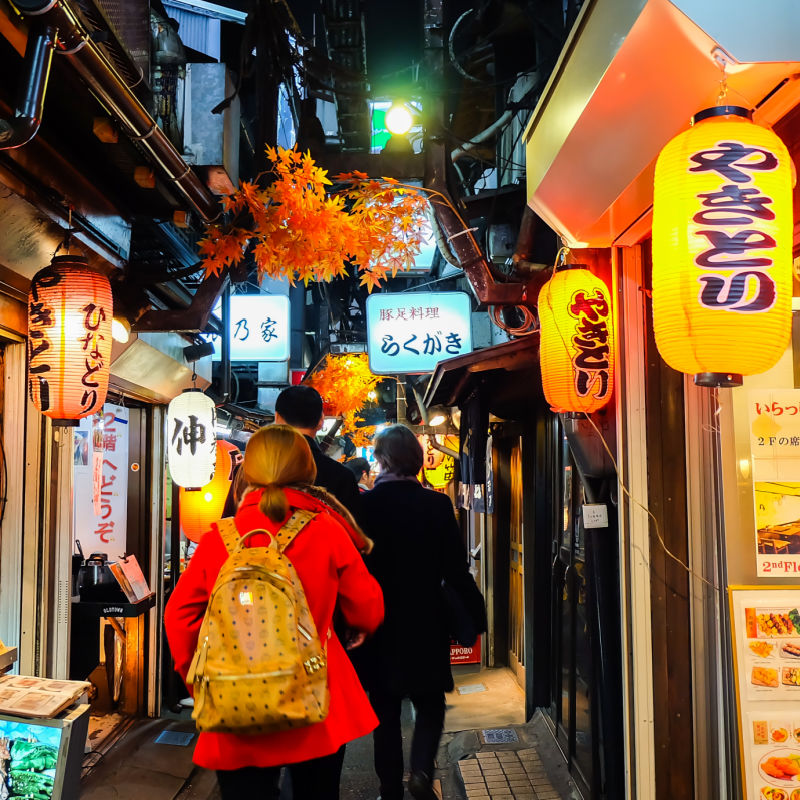 February through May is usually the most common time of year to take in the scenic pink trees for the perfect Instagram post.
Those who wait to visit until the new rules come into effect may be in luck at the end of the season.
Otherwise, there are still countless experiences to be had in this amazing country. Tokyo alone is still worth a visit, while many other off-the-beaten-track places are also worth exploring.
Traveler alert: Don't forget travel insurance for your next trip!
↓ Join our community ↓
THE Travel Off Path Community FB Group has all the latest reopening news, conversations and daily Q&As!
SUBSCRIBE TO OUR LATEST ARTICLES
Enter your email address to subscribe to the latest travel news from Travel Off Path, straight to your inbox
[jetpack_subscription_form show_subscribers_total="false" button_on_newline="false" custom_font_size="16″ custom_border_radius="0″ custom_border_weight="1″ custom_padding="15″ custom_spacing="10″ submit_button_classes="" email_field_classes="" show_only_email_and_button="true"]
This article originally appeared on TravelOffPath.com